Kenya awaits results of close presidential election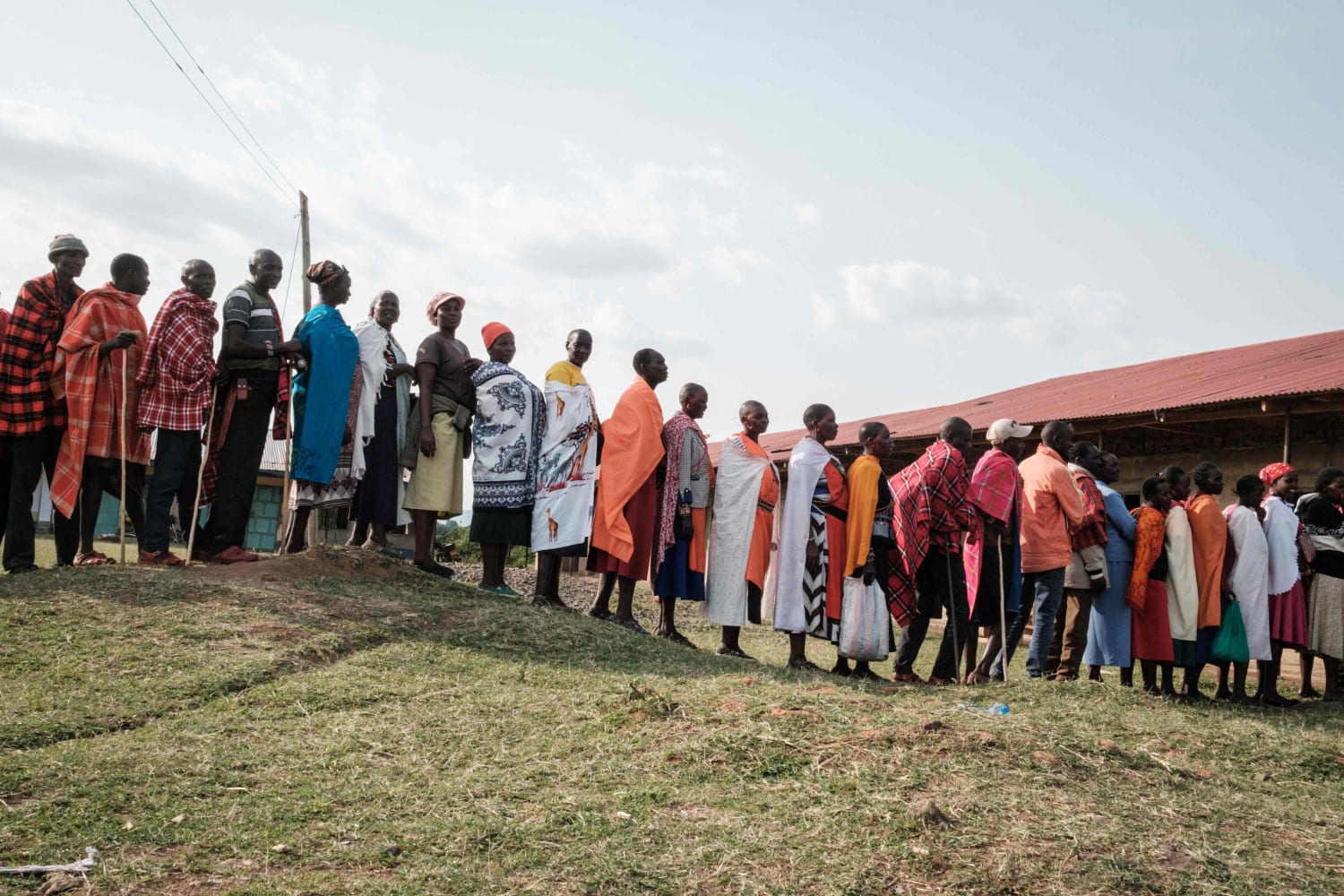 Kenyans tend to say elections are calm and troubles come later. More than 1,000 people were killed after 2007 election results were announced and Odinga alleged massive rigging. In 2017, the high court overturned the election results, a first in Africa, after Odinga alleged irregularities. He boycotted the fresh election and declared himself the "people's president," drawing accusations of treason.
A handshake with Kenyatta calmed that crisis, set up their unusual alliance and angered Ruto, who still accuses the president of betrayal.
Both Odinga and Ruto have said they will accept the results as long as the vote is free and fair.
Already, reported troubles include the failure of about 200 voting kits out of more than 46,000 across the country. The electoral commission called it "not widespread" and "normal" for technology to break down at times.
Kenyans have a week from the announcement of official results to file any court challenges. The court has two weeks to rule. A fresh election would be held within 60 days.